Summer is almost here, and with it comes the realization that it's time to put away the socks and winter boots in favor of sandals. If you're dreading wearing your old flip-flops this year, then you might want to look into some more stylish options. There are plenty of sandals on the market today that can not only keep your feet cool in the hot summer months but also look great while doing so. Here are some of the styles you should be looking out for this summer.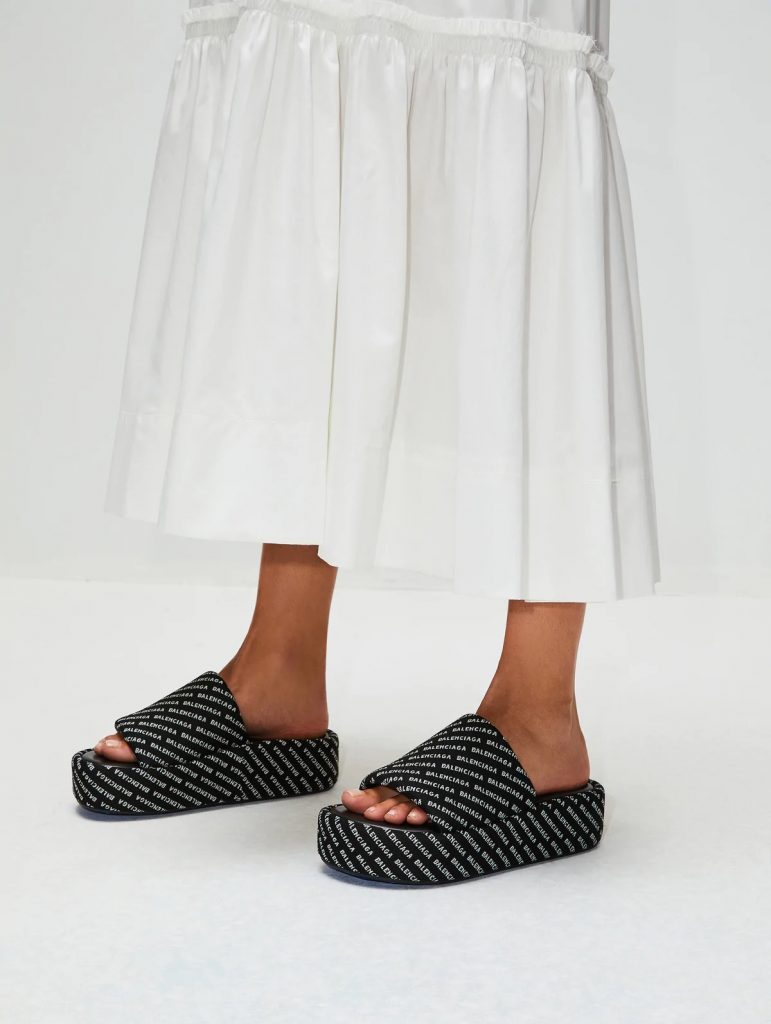 The first sandal on our list features some of the most unique straps you will find. The Balenciaga all over rise slide features triple straps covered in tiny holes that make this a truly unique sandal. The strappy design looks great with a pair of cutoff shorts and your favorite tank top. This is one of the best pairs of strappy sandals on the market, and they're fashionable enough to wear in any social setting.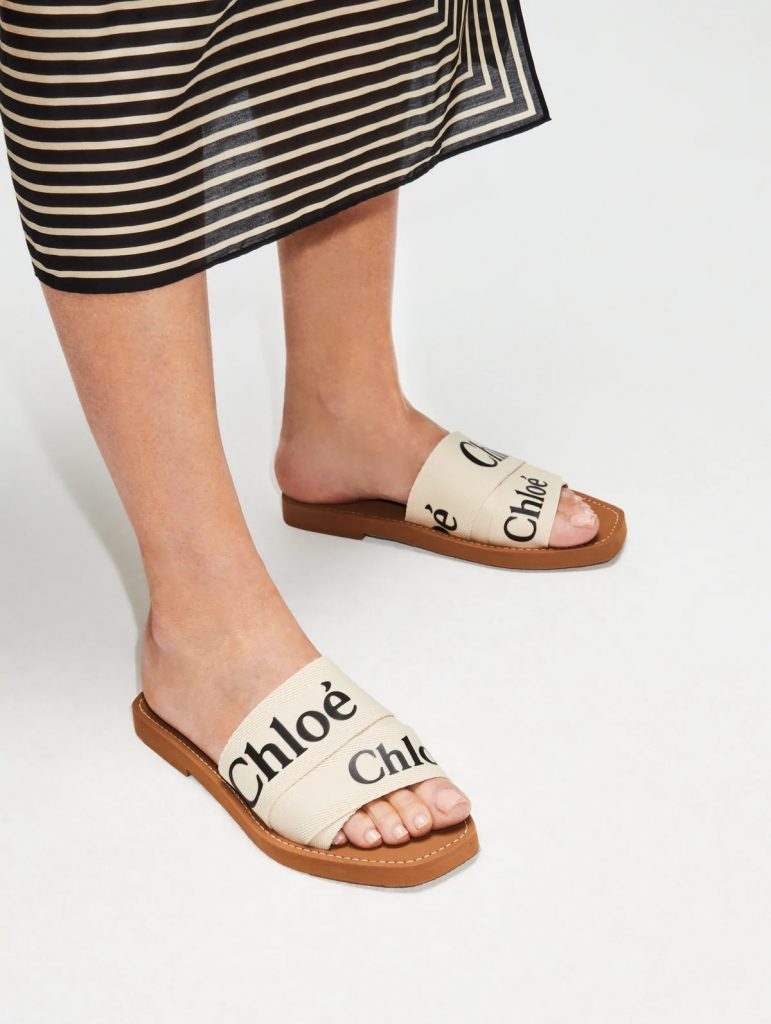 If you're looking for a more versatile pair of strappy sandals, then the Chloé Woody Slides are for you. The white version of these slides are adorable, and they can be worn with a variety of different outfits. The basic design provides a simple look that works perfectly with casual wear while still offering something unique to set it apart from the other sandals available this summer. These Chloé slides will be a great addition to any wardrobe.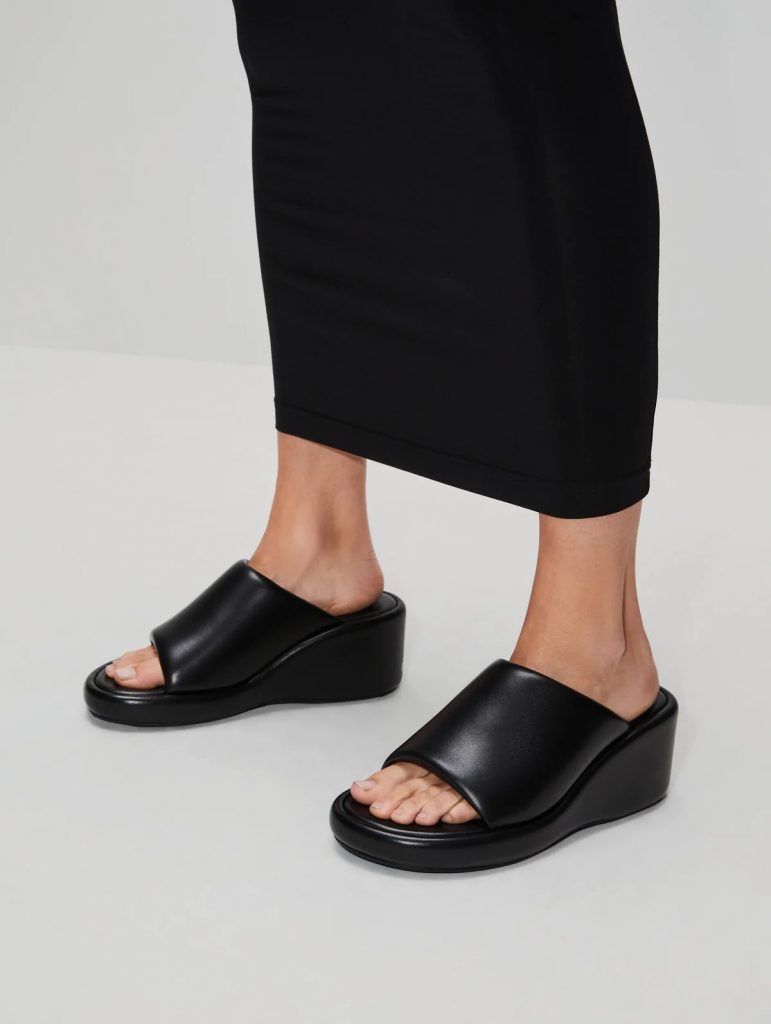 If you're looking for something a little less casual, then the Balenciaga Rise Wedge M50 may be a great choice. This wedge sandal features wonderful sculptured straps that curve in an S-shape. The straps are made of white mesh, making them look incredibly pretty while also offering great support during wear.
If you're looking for something a little more casual, then the Rubber Pool Logo Slide from Balenciaga may be a good fit for you. The design of these sandals features a water bottle graphic across the top of the strap, which makes them great for leisurely days spent at the pool or beach. You can wear them with any outfit and not look out of place.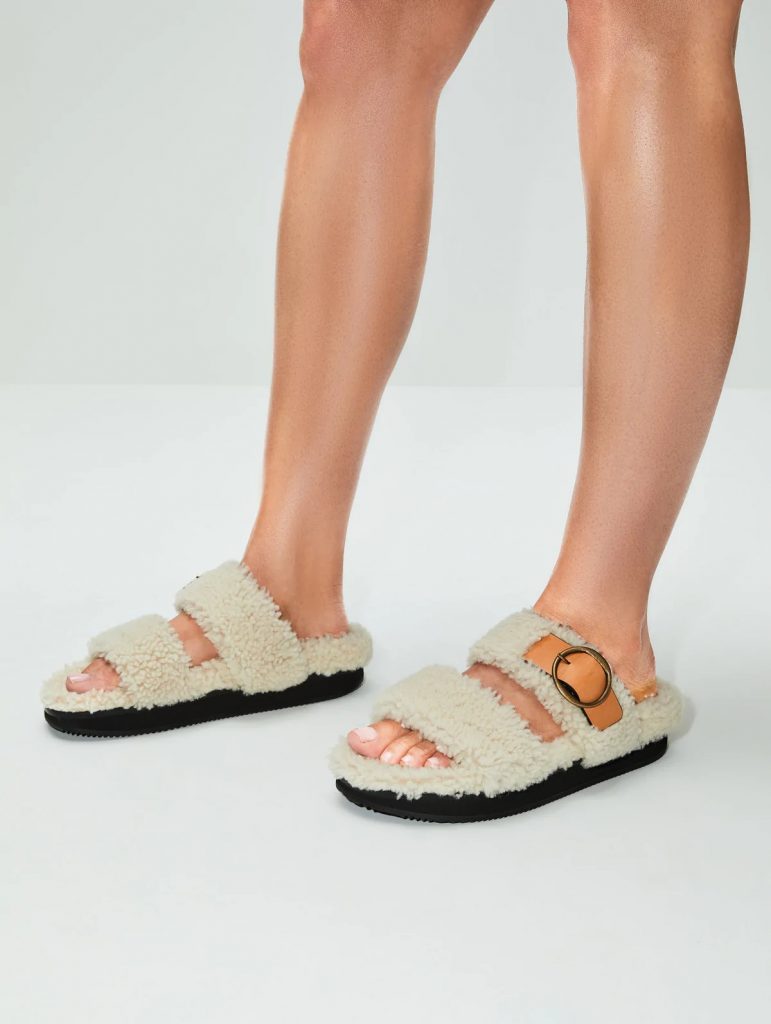 The Frikon Shearling Sandal is a great option if you're looking for something a little more unique. The plastic bow that adorns the straps adds a fun and whimsical touch to the sandal's design, making it very unique in its own right. This is one of the most comfortable sandals on our list, making it the perfect choice for wearing around town all summer.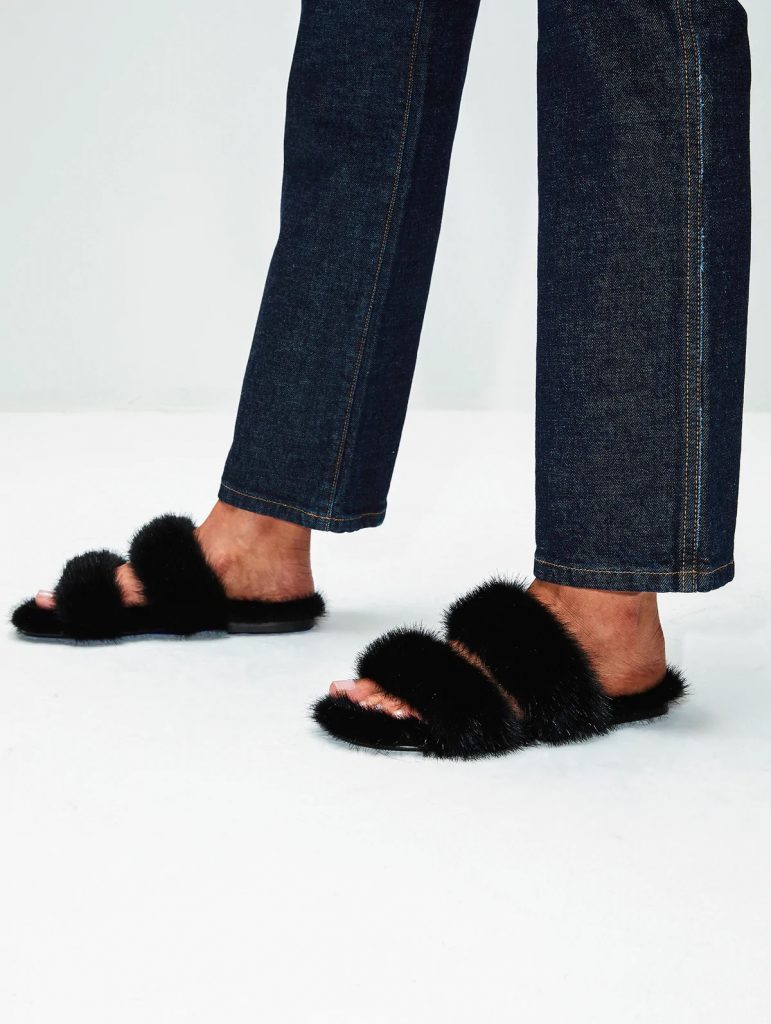 For a more formal style, the Saint Laurent Pepe Sandal is the perfect way to venture into more high-end sandals. This pair of sandals features a beautiful design made from a fuzzy yellow fabric that gives it a very chic look. The textured straps of this sandal make it comfortable to wear while also adding an element of fun to any outfit.
It's time to start looking for some new sandals for summer. There are many different styles of sandals available today that ensure you look great while wearing them. No matter what style you're looking for, there's a pair of sandals out there that will fit your needs perfectly.