While summer of 2022 has ended, that doesn't mean you shouldn't be on the lookout for good deals when it comes to awesome skirts & shorts still out on the market. Below, we've found 8 incredible skirts & shorts that look and feel amazing and will be super popular by next spring and summer. Check them out here and see what's what.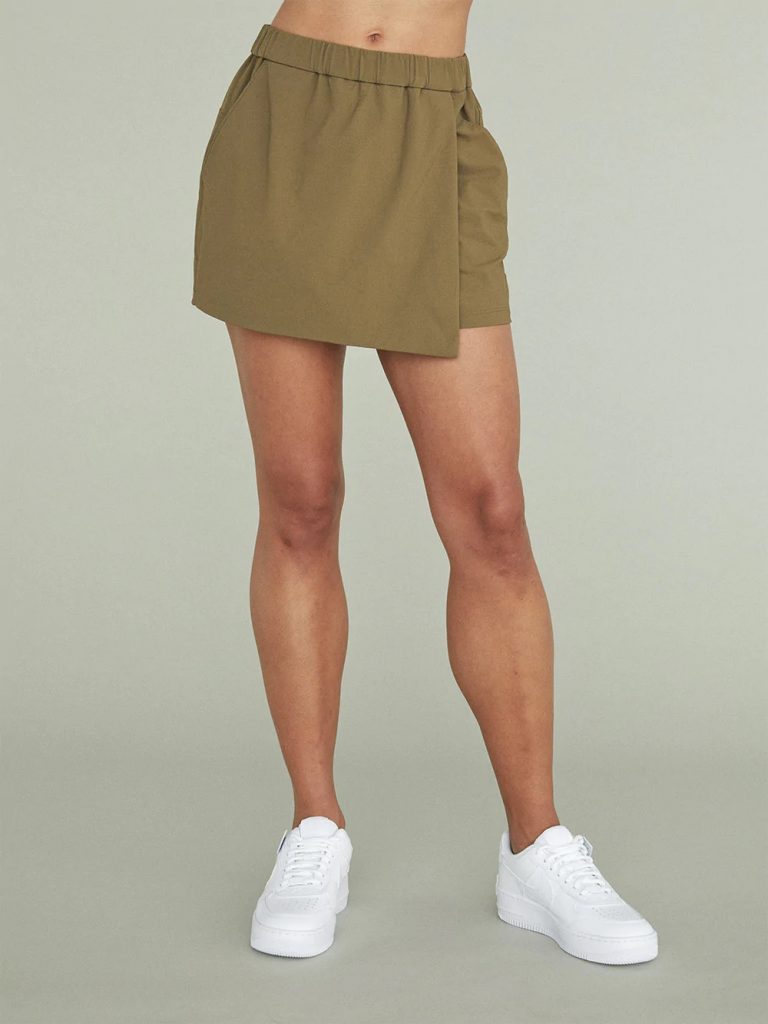 Made to be the best of both worlds, the skort is equal parts modern functionality as well as fun and stylish application. It is meant for high utility and even comes with a zip pocket at the back along with slit pockets at the side with its built-in under short.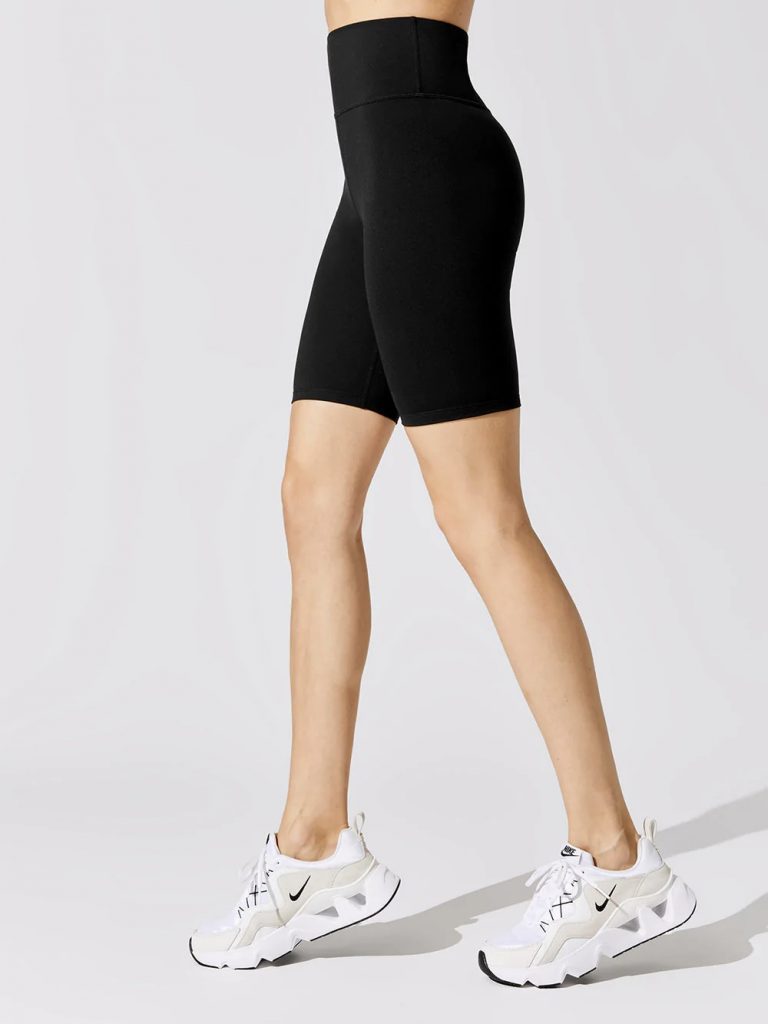 Using one of Carbon 38's new signature fabrics, these shorts offer a sculpted look that is both soft and light while also durable and supportive. Put simply, it works great for pretty much any situation while also being perfect on its own or under your favorite dress or skirt.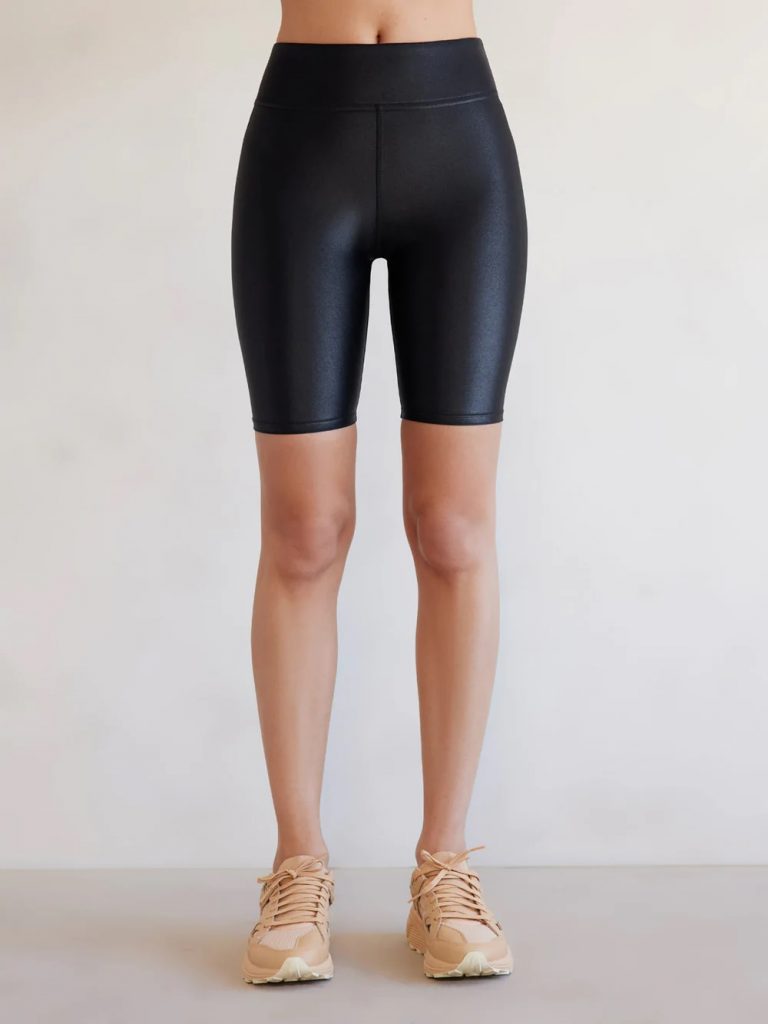 Garnering a bit of a cult following, the Takara Shine high-rise biker shorts is a head turner if there ever was one. These liquid sheen shorts are great when working out in the day or partying at the club or party at night.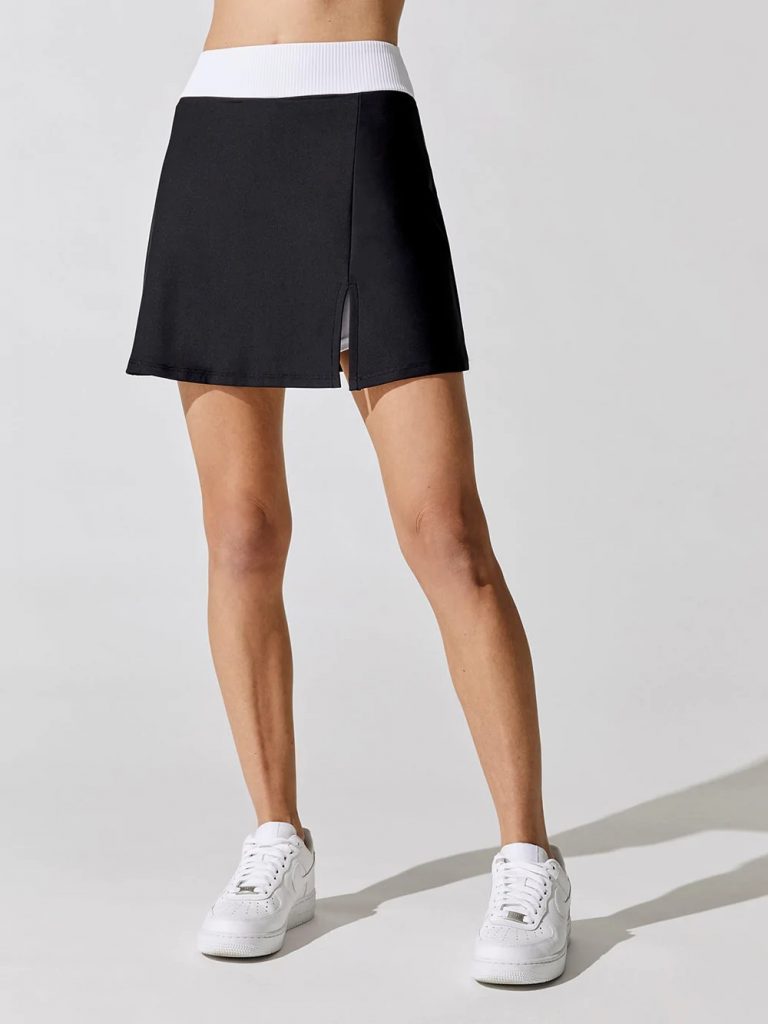 Ever wanted to feel like Venus or Serena Williams? This gives off that energy with its smoothing shape and modern design. In fact, it's such a great design that you'll want to wear this skirt for many outings outside of just on the tennis court, which says a lot in and of itself.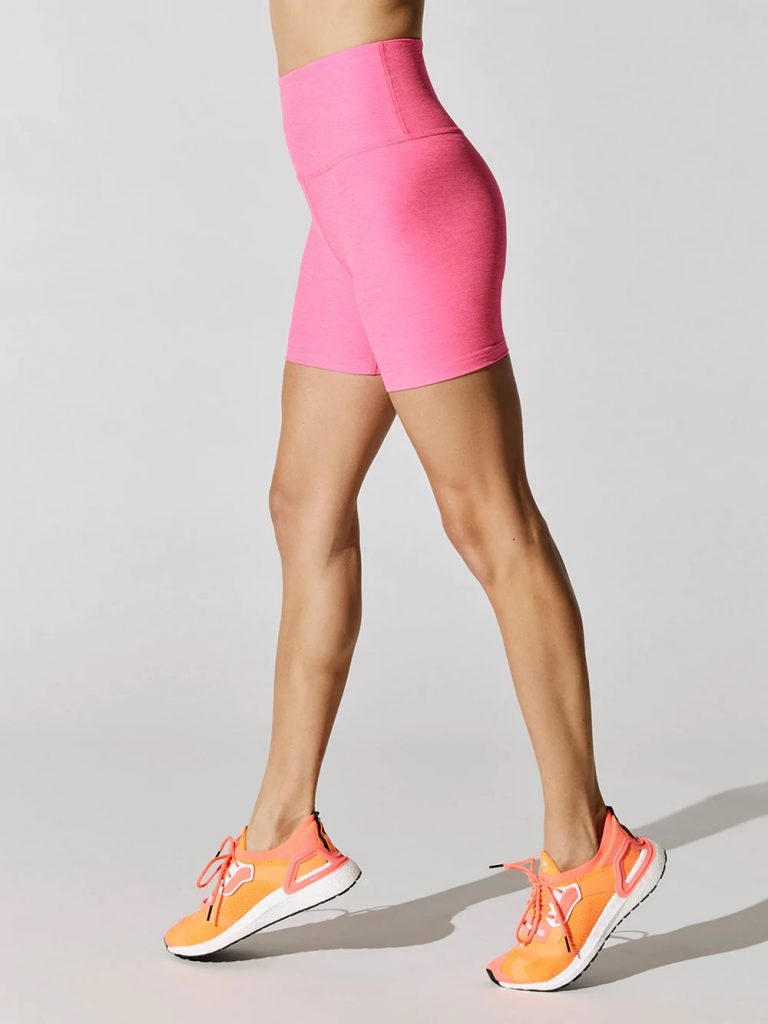 The Spacedye Keep shorts come at a 5-inch inseam length meaning they aren't too long or too short. Meanwhile, their lean silhouette figure is meant to flatter any and all shapes, making them an excellent confident booster. Oh, and they can be machine washed and dried without any issues!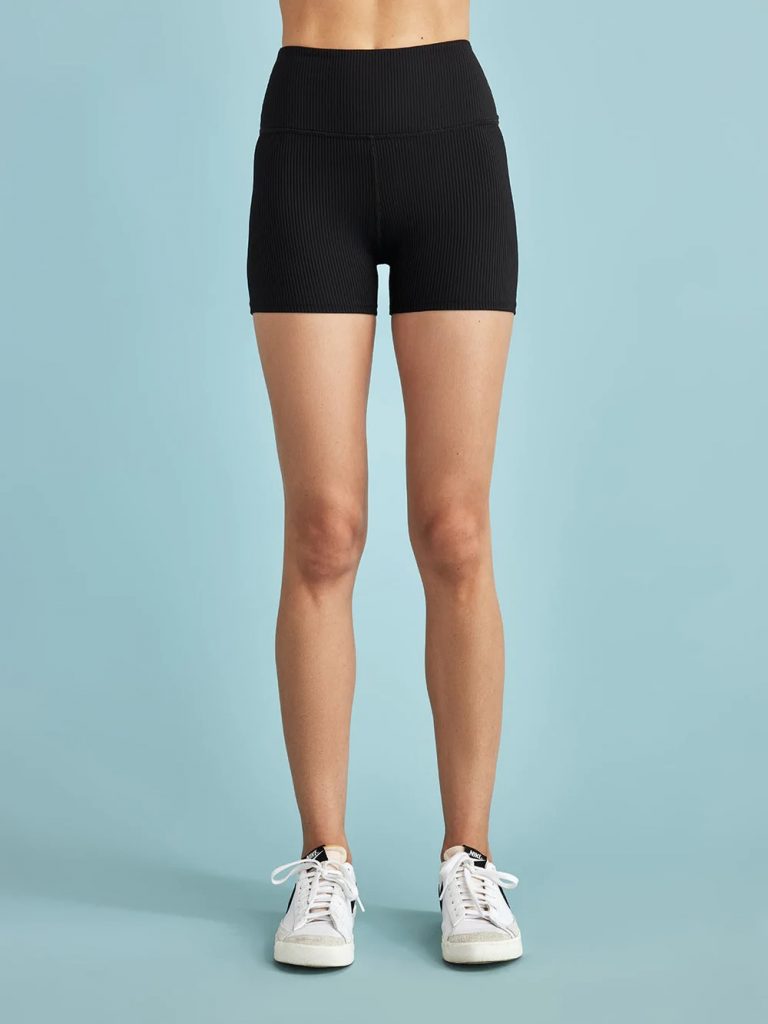 The Ribbed Shortie is essentially a tighter "short shorts" with an abbreviated length that keeps you cool throughout the summer months. This makes it a requirement for pretty much all workouts, be they in or outdoors. Its ribbed fabric makes it similarly fun to touch and great for all types of stretches.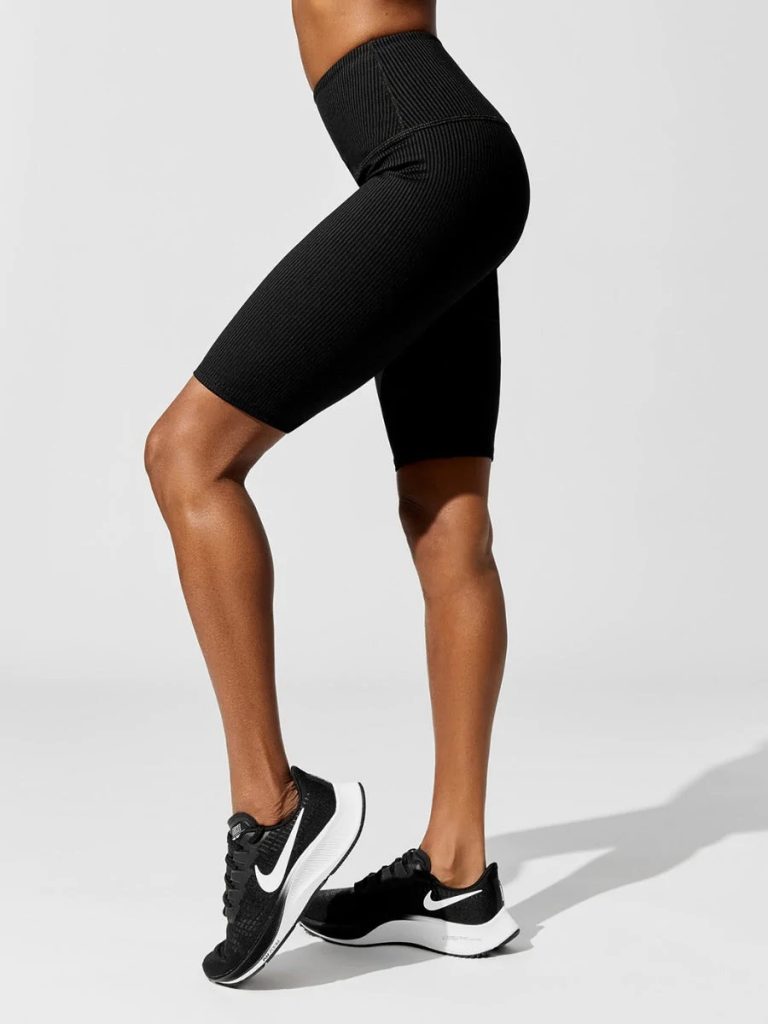 Liked the Ribbed Shortie, the Ribbed Biker Short has a shorter look for staying cool through the summer. Its longer length, however, makes it perfect for many workouts while keeping everything snug and secure.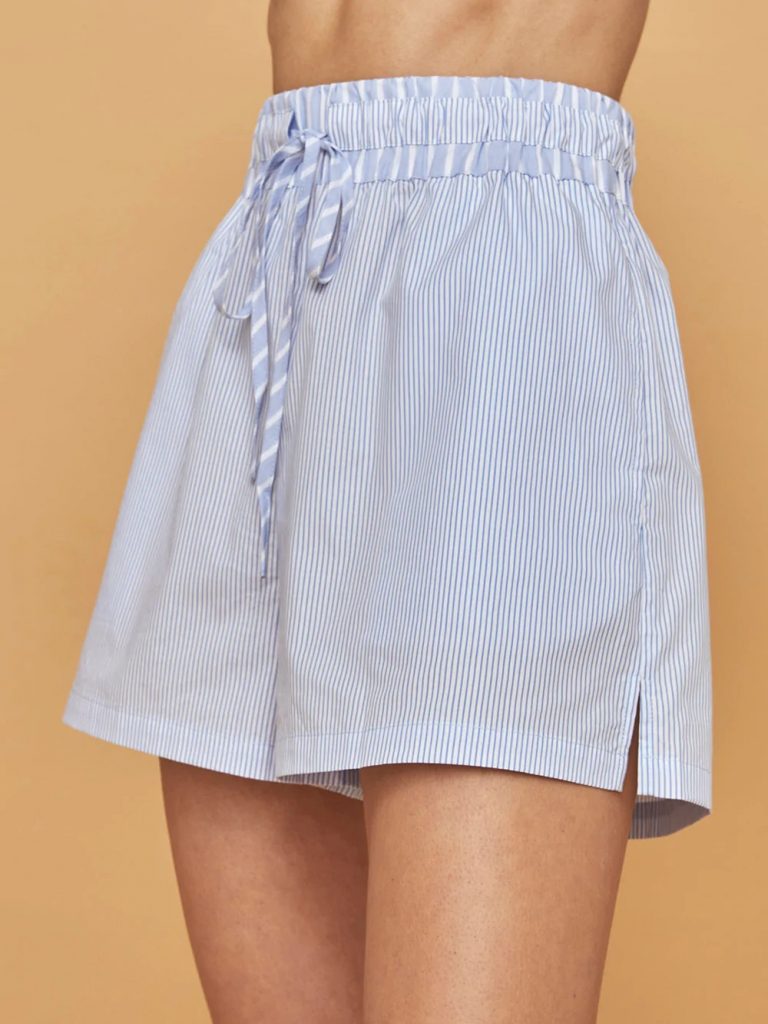 This lounge short acts as an understated staple for summer clothing. It is made from crisp cotton and an elastic drawstring waist with side pockets for a 100% relaxed fit and unfussy lounge style.