These nine leather accessories stand out and lend a sense of sophistication and classic style.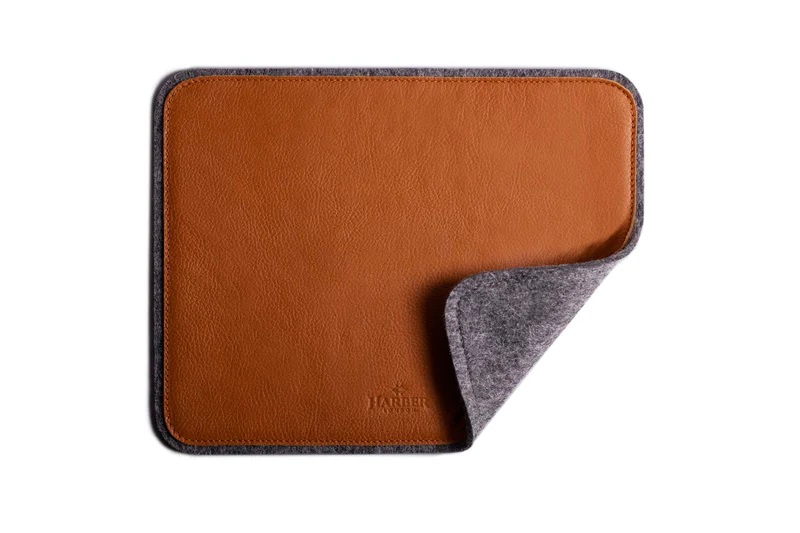 Instead of settling for a boring cloth mousepad, why not spruce it up and get a leather surface instead? You'll love how it feels to the touch, and it's super soft on the wrists too. It's handmade to perfection and certainly worth your while.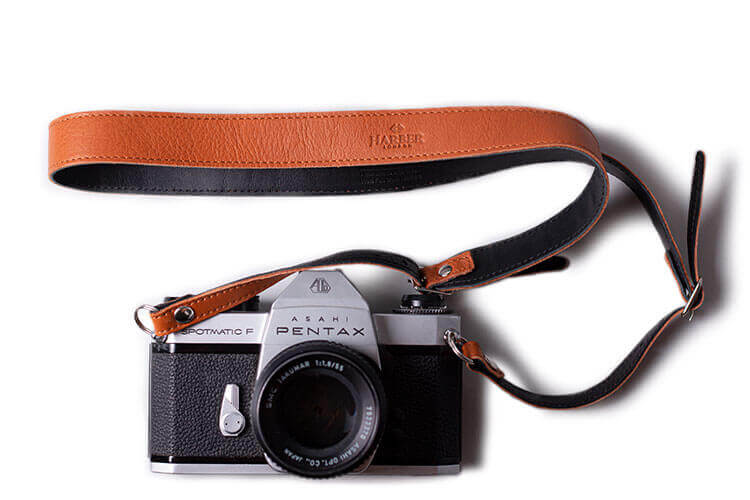 Give your camera some leather love with this high quality leather strap. It's long enough to hold on your neck or shoulders, and the adjustable aspect makes it the perfect accessory for any person, regardless of size.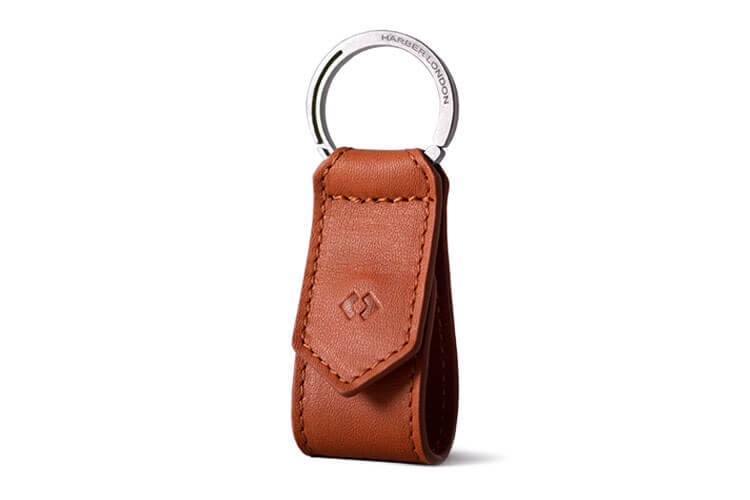 Your car and house keys deserve only the best keychain, and if you agree then you should definitely consider this premium accessory.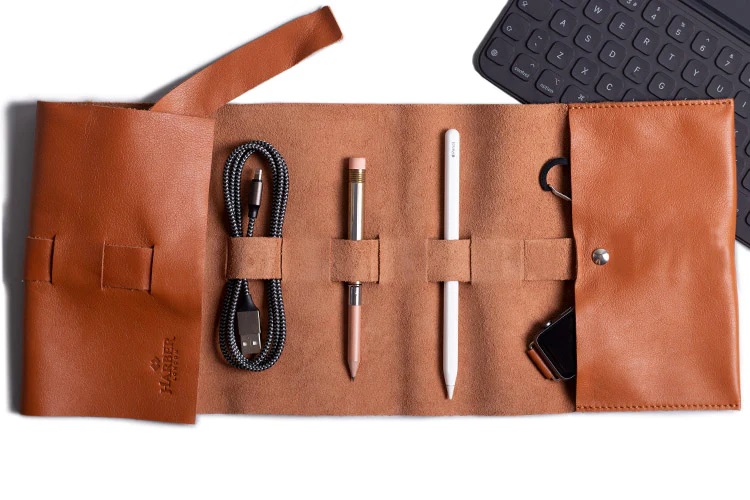 A super stylish leather wrap with the Harber London logo emblazoned at the front. Open it up and you'll elicit gasps of wonder from onlookers. Function-wise, you'll be able to store your most-used tools and cords, and the inner pocket can hold tech accessories and attachments securely.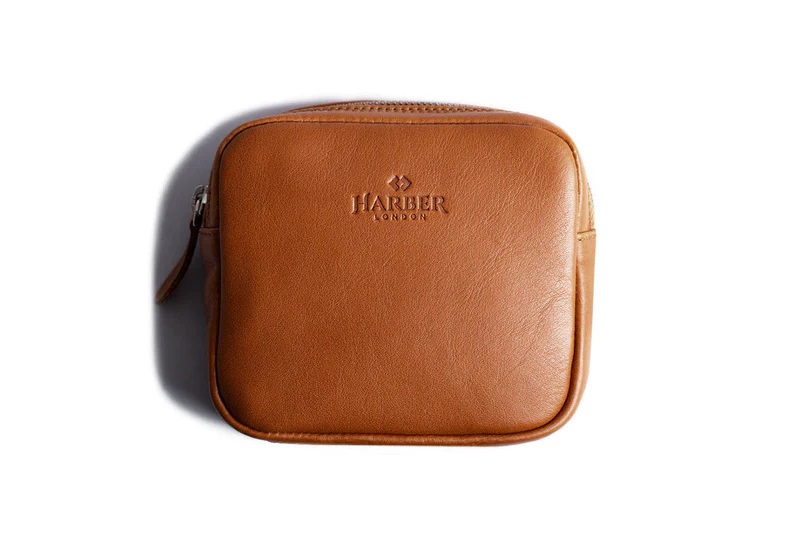 The Dopp Kit is like a wallet but made for the modern man or woman. It can hold all your daily tech essentials securely, and it's very stylish when held or placed on a table. It can fit most bags and is made from premium quality full grain leather.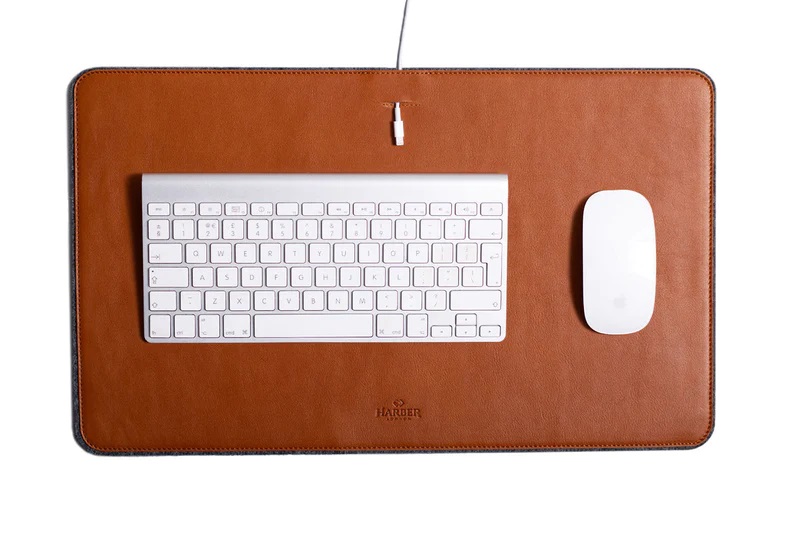 Keep your desk tidy and your devices protected from rough or uneven surfaces with the Leather Desk Mat. Typing, signing documents or writing notes has never been more comfortable and luxurious until now. Underneath is felt padding for extra cushioning, and there's a cable pass for reducing unwanted clutter.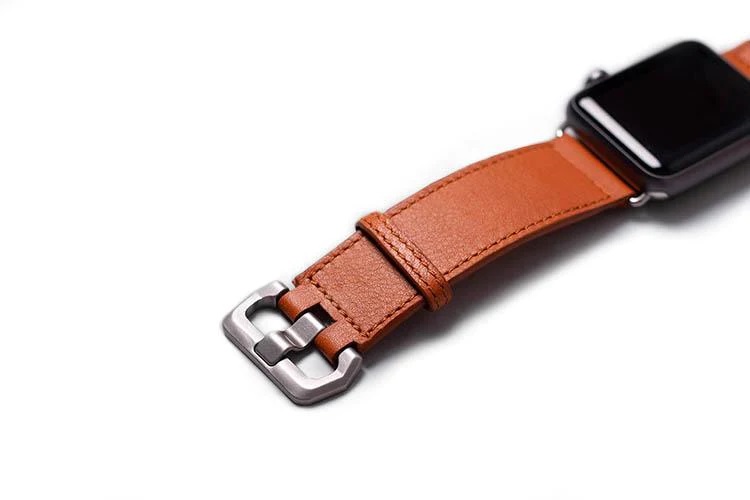 A perfect marriage of contemporary tech and classic material. If you love your Apple Watch to bits, then it deserves nothing but the finest leather. The strap is compatible with every Apple Watch model in existence, and the cowhide leather feels exquisite.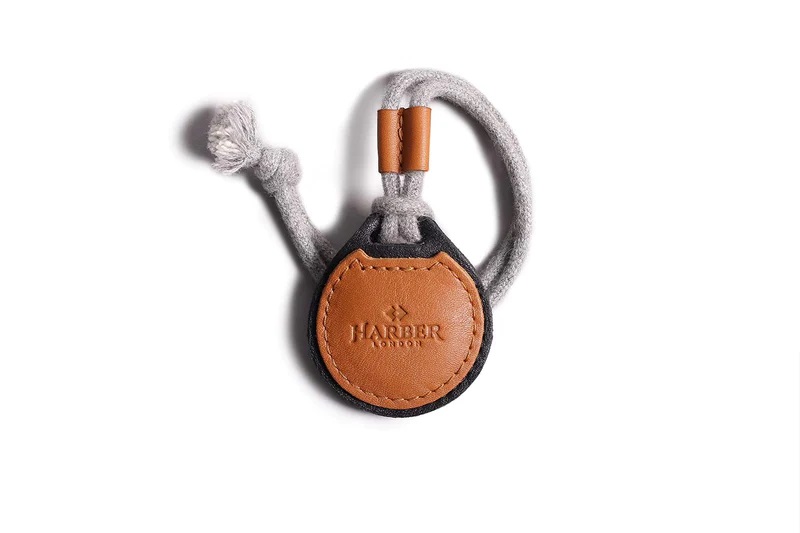 House your device tracker in premium full grain leather to give it some visual oomph. The leather sleeve can be attached via keyring or to a bag.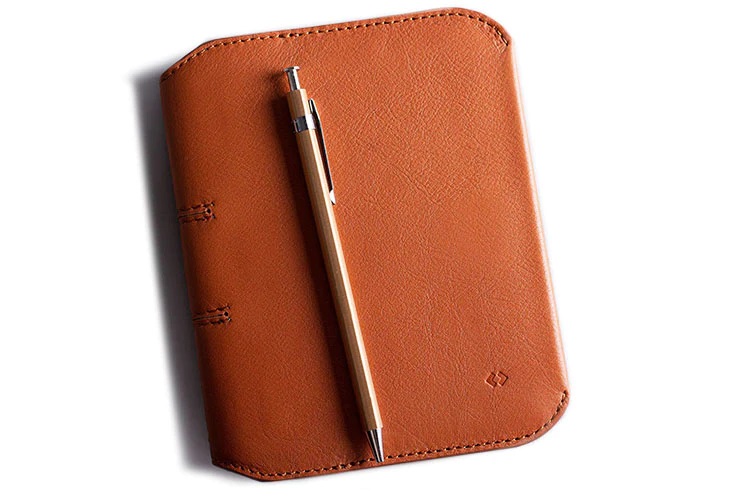 A dependable notebook cover, this accessory has everything you'd want, including inner card pockets, a pen holder and a magnetic closure. It's compatible with both A5 and A6 notebooks and features a slim design.