My Theresa is a prestigious eCommerce site with carefully curated luxury brands in its inventory. From fashion to jewelry to home decor made by artists and artisans from around the world, My Theresa is the site to shop for all of your luxury goods.
If you're looking for precious pieces to decorate your living room, here are 8 luxurious decorative objects from the shop to buy today: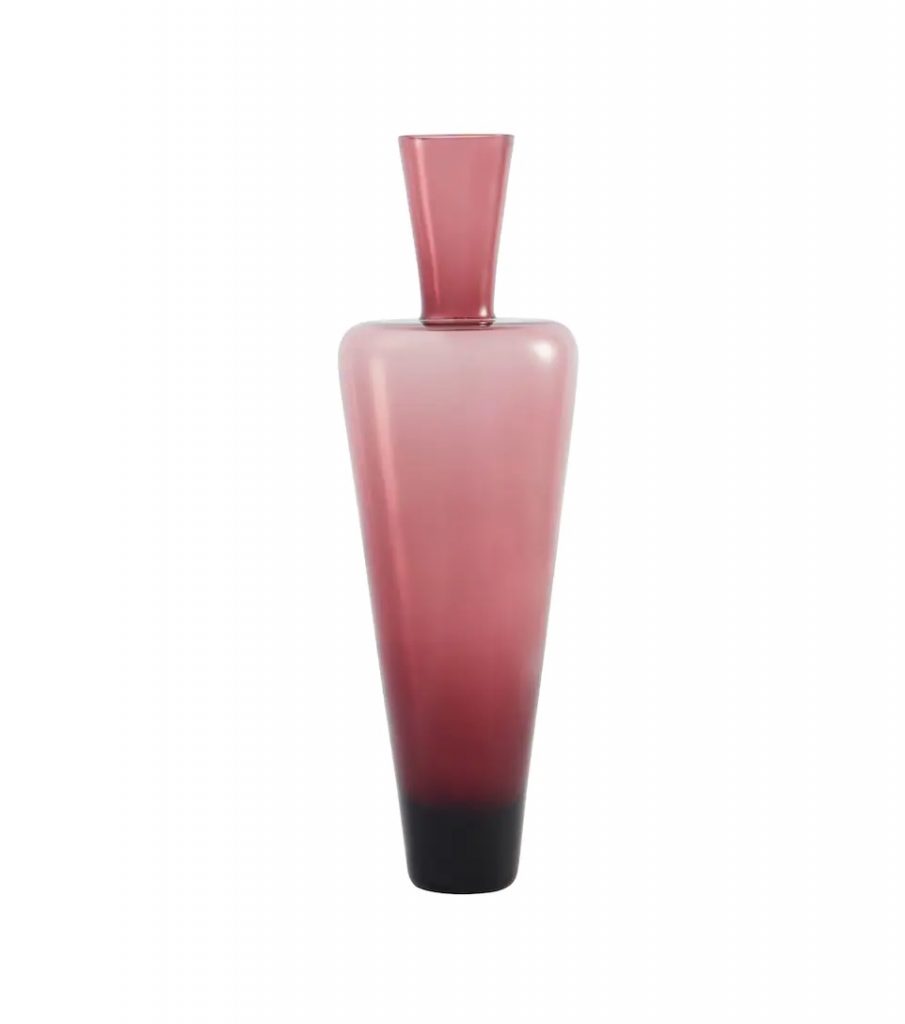 Minimal but striking in color, this bottle presents the perfect place to hold flowers on your coffee table or your living room shelf. Named after the artist, Giorgio Morandi, this glass bottle comes in colors pink and purple and is made in Italy.
Get up close and personal with the iconic 1980s painter, Jean-Michel Basquiat. This book features reproductions of the late artist's work, as well as his personal drawings and sketches. Place it on top of your coffee table as a great conversation starter.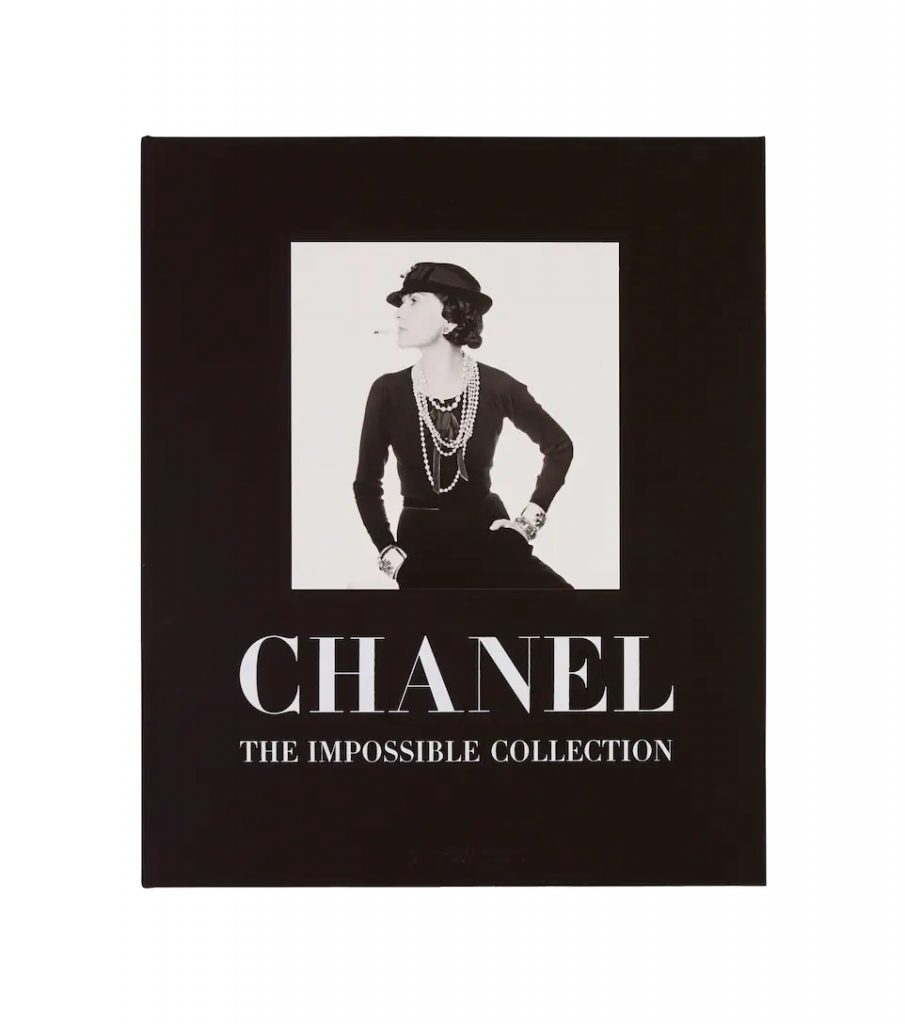 Another coffee table book, this time, it's about Chanel – one of the most recognized names in high fashion. Get to discover how she started, as well as her iconic clothes, up until Karl Lagerfeld's take on the high fashion brand.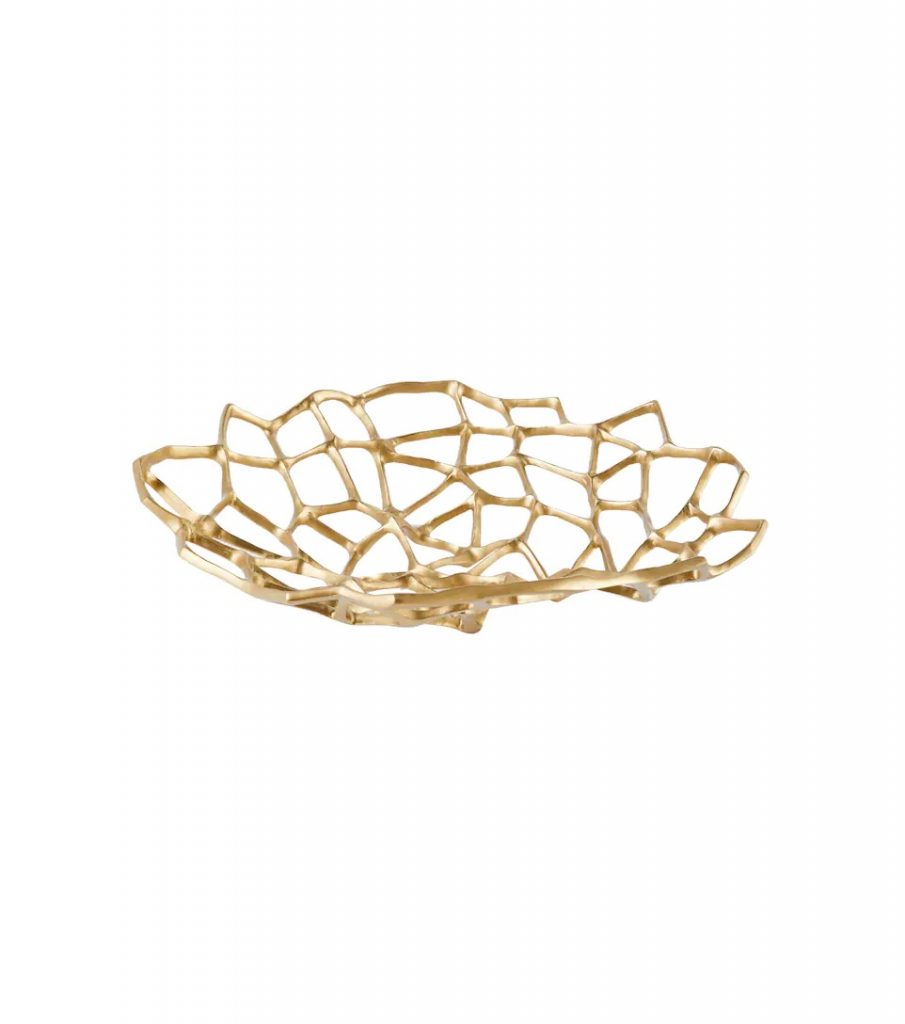 This unique bone bowl is made of brass, featuring a lattice design, and made in India. Place it on a coffee table for a sculptural piece on your foyer side table, or on a bookshelf for that luxurious touch of decor.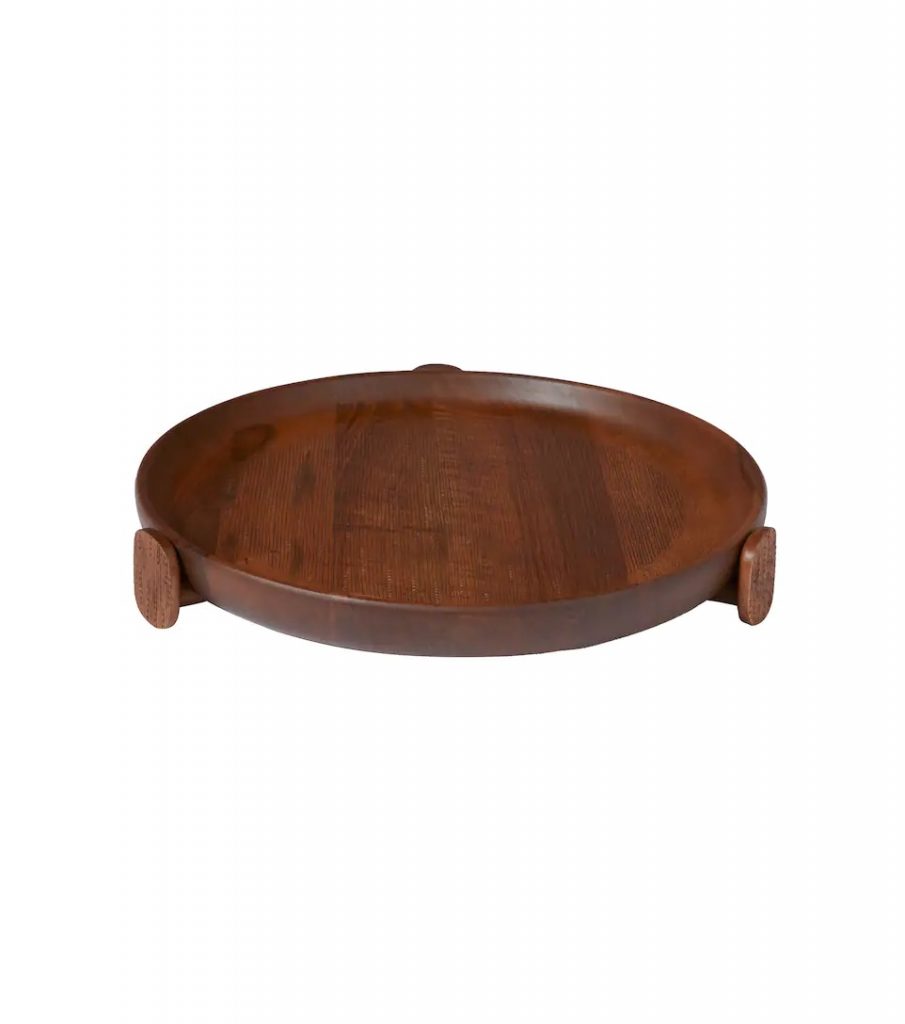 What seems like a simple wooden tray is actually a beautiful piece of art that will make you take a second look. The tray seems to be levitating, but it's actually held by three, thin slices of wood that hold it in three parts.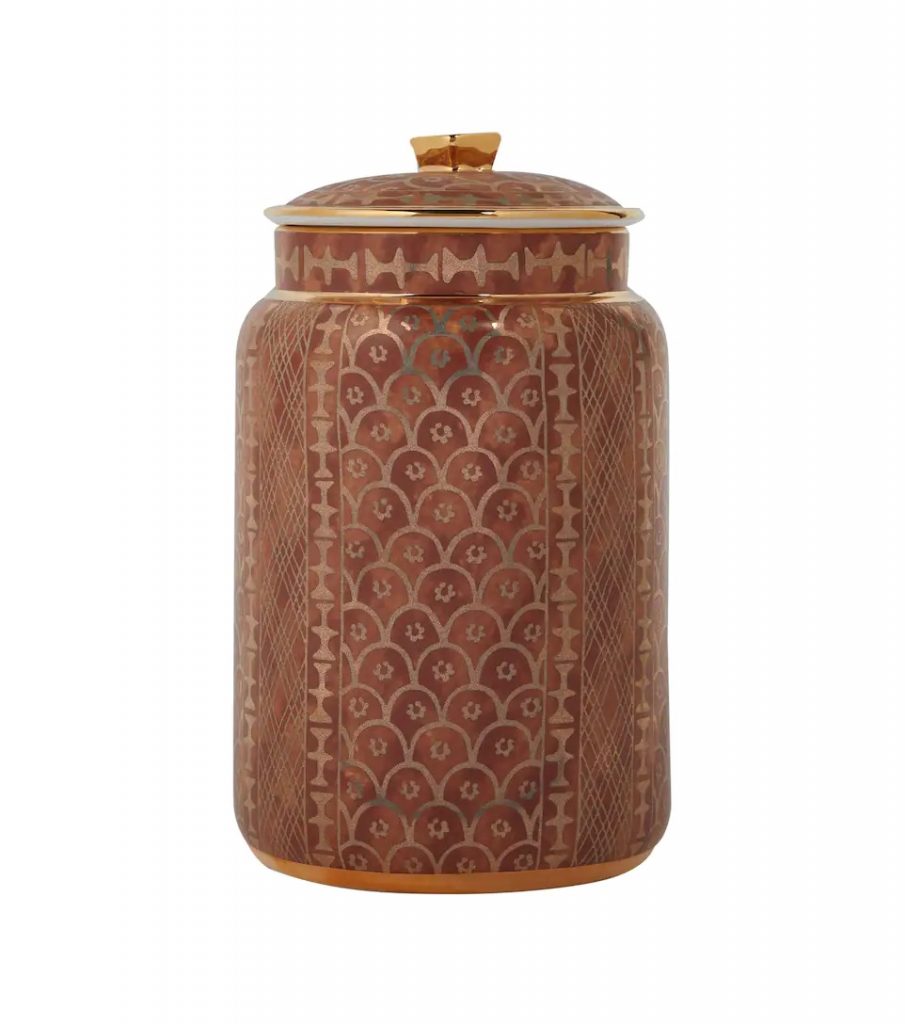 A great piece to put on a bookshelf or side hallway table, this large canister features hand-gilded 24-Karat gold accents, inspired by designer Mariano Fortuny's fabric prints and patterns.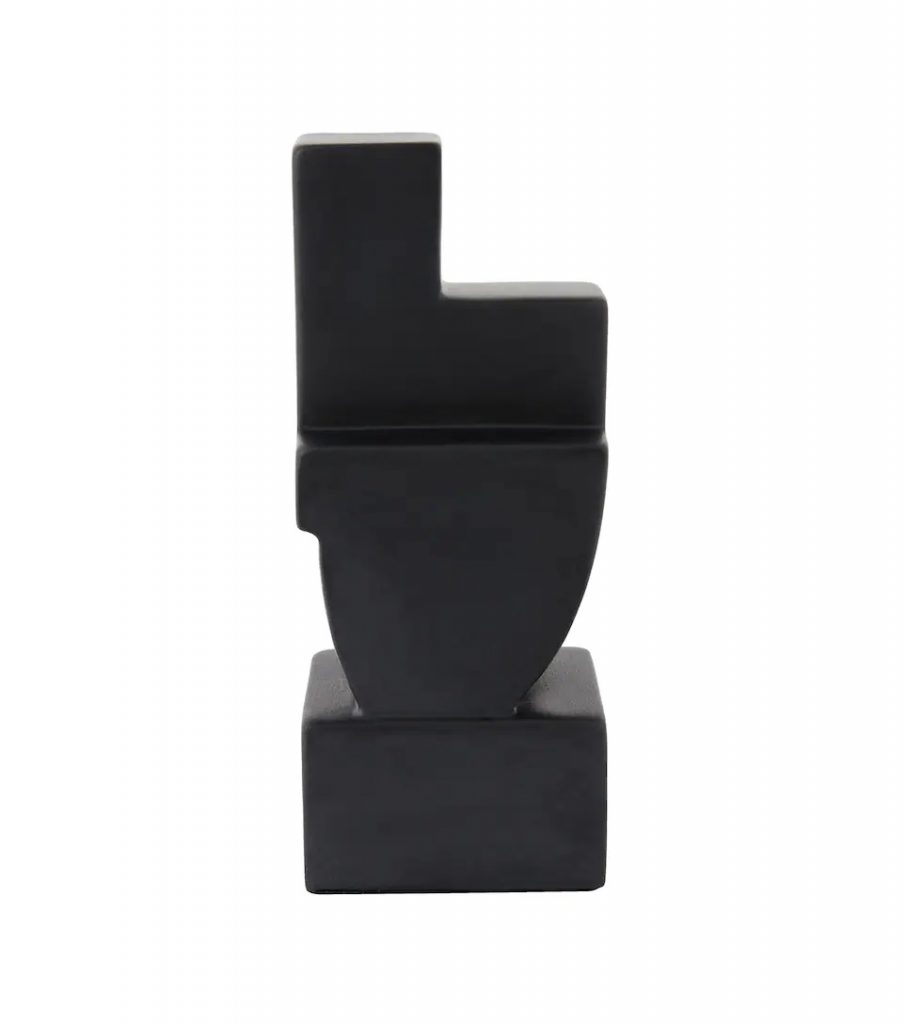 An actual bookend, this piece is inspired by Mayan carving and the art of Cubism. It is designed by Elad Yifrach and made in Portugal. Use it as an actual bookend or simply as desk decor.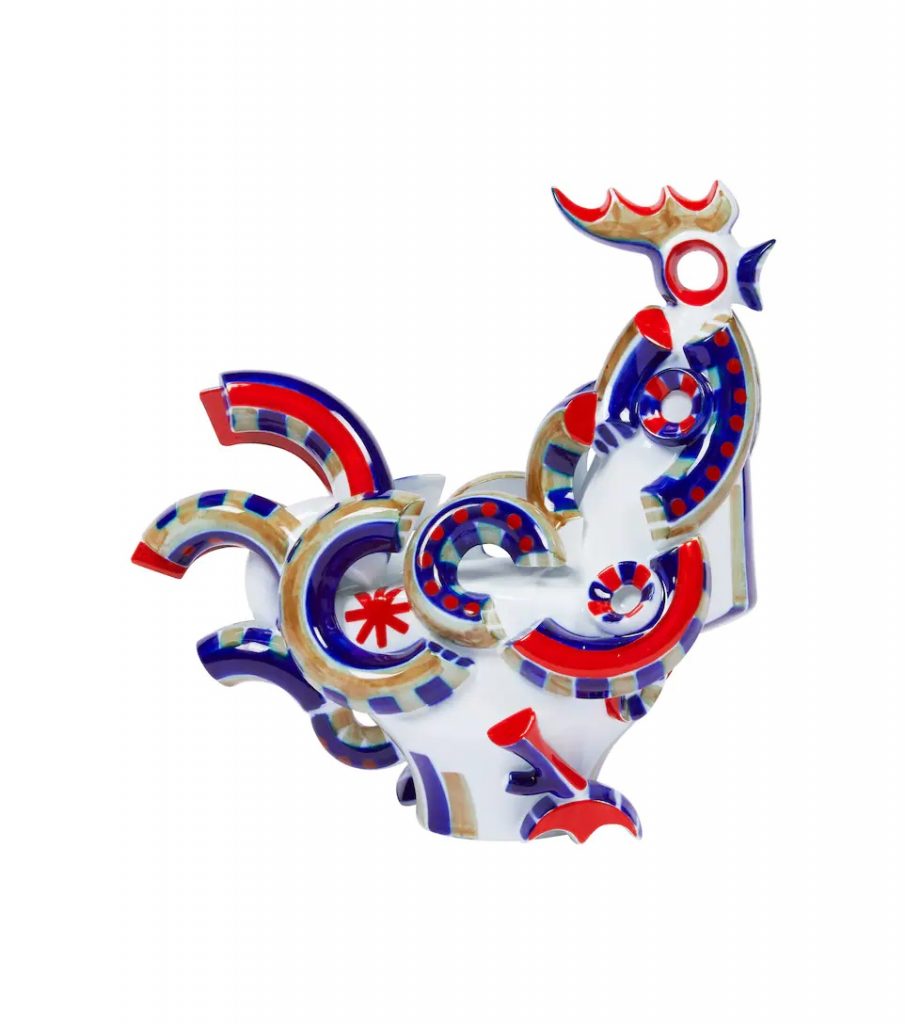 Made of porcelain and crafted in Galicia, Spain, this piece is a multi-colored cock inspired by the original designs of Galician culture. Use it as beautiful shelf decor, or give it as a special heartwarming gift.
A home with luxurious home decor comes alive with pieces and objects from some of the world's most creative minds. Take your pick from these 8 pieces from My Theresa, and adorn your home with these beautiful pieces.