A belt is a necessary accessory that is always in fashion, designed to support your clothes and add to your personal style. Groove Style has created many different options in a variety of colors to choose from. Here is a list of their best products: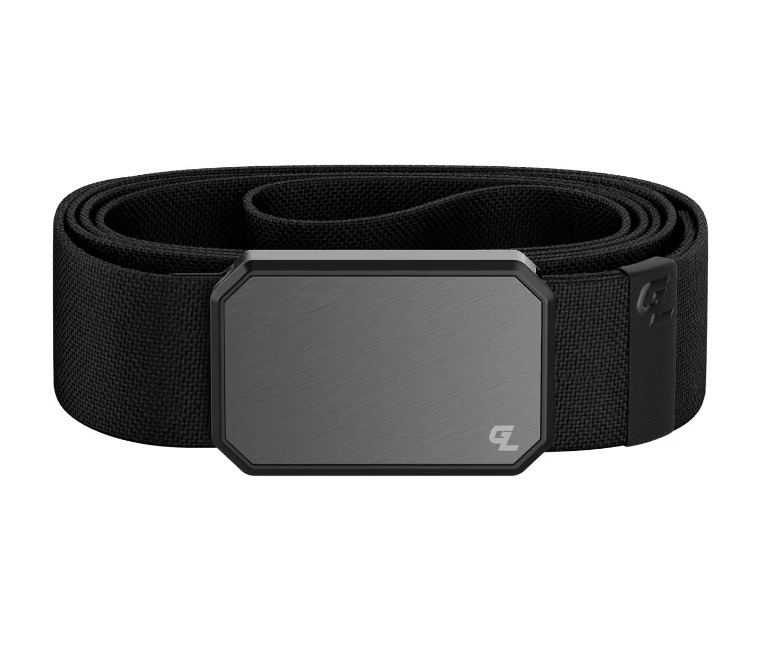 This best-selling belt is adjusted with strong neodymium magnets to latch together and an A380 aluminum alloy buckle to offer a firm hold and a pleasant fit. It offers the right amount of stretch to keep you both flexible and comfortable all the time.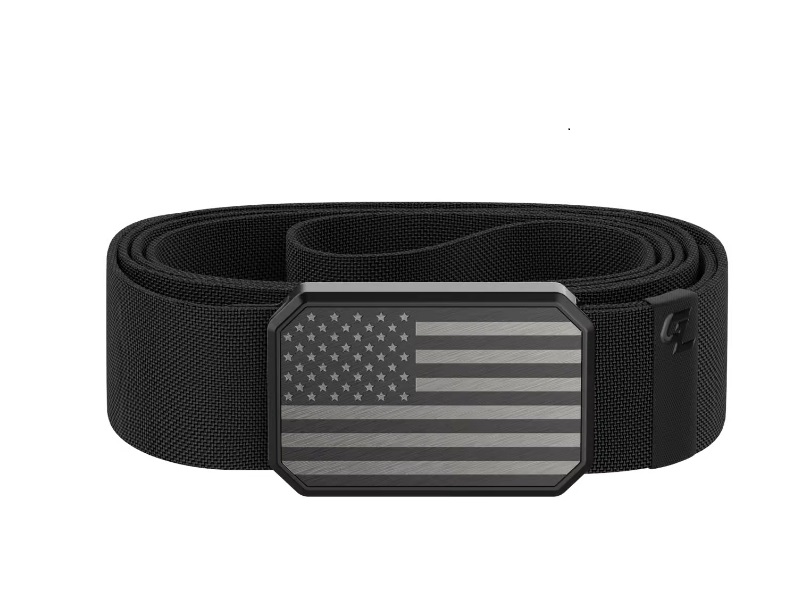 A true patriot's accessory, a Groove belt bearing a black and grey American flag in its buckle. Strong and powerful as America, this belt is great for every adventure you will embark on..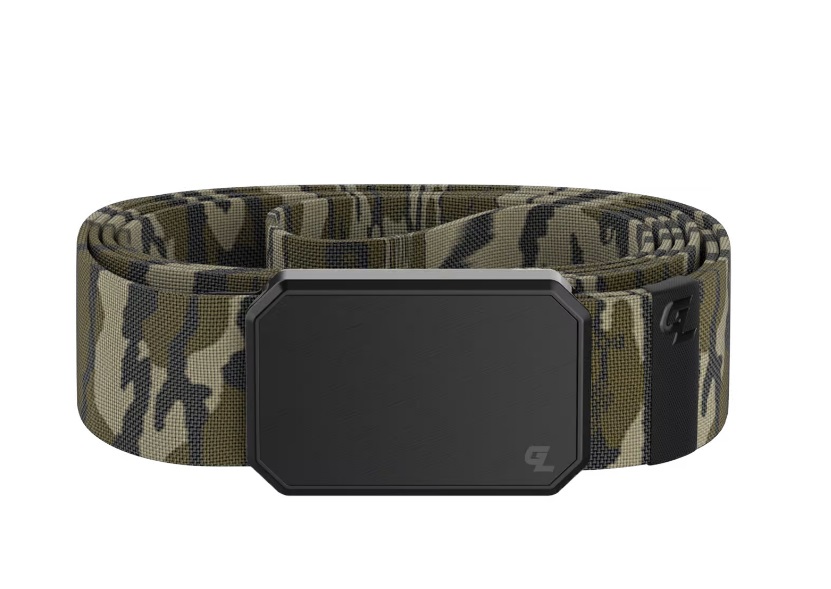 A unique combination of a Groove belt's black buckle with Mossy Oak company's bottomland. Ideal accessory for every hunter that needs to blend in with the surrounding environment, achieving maximum results.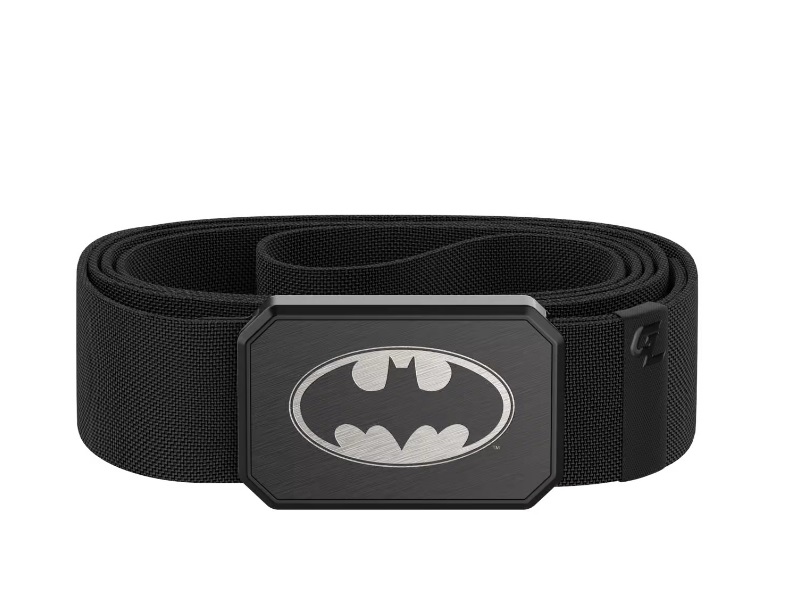 One of DC's well-known fiction heroes, none other than Batman, features in this product's buckle. An accessory that demonstrates strength and stability in every move, is a must for any fan of DC.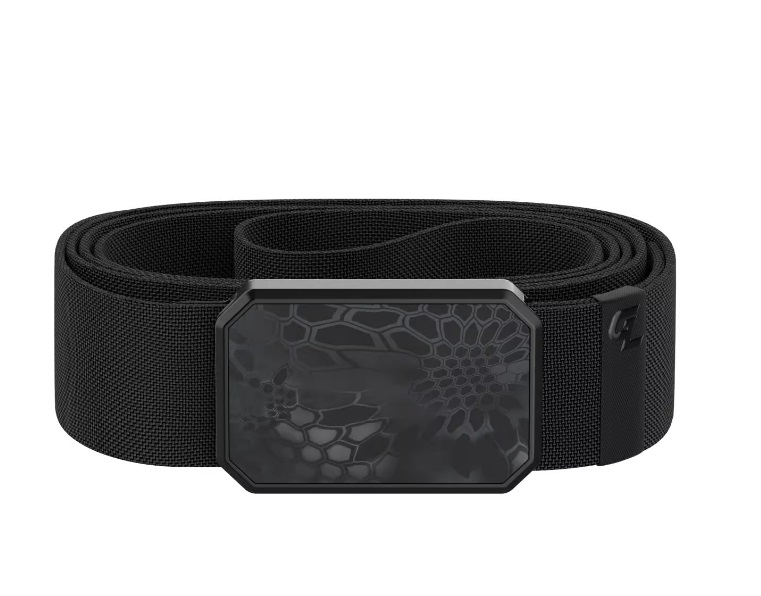 An awesome combination of Groove belt with Kryptek, a company well known for its tactical military equipment. Kryptek's special camouflage netting design dominates the belt's front and center, thus making it a stand-out option for hunters or army personnel.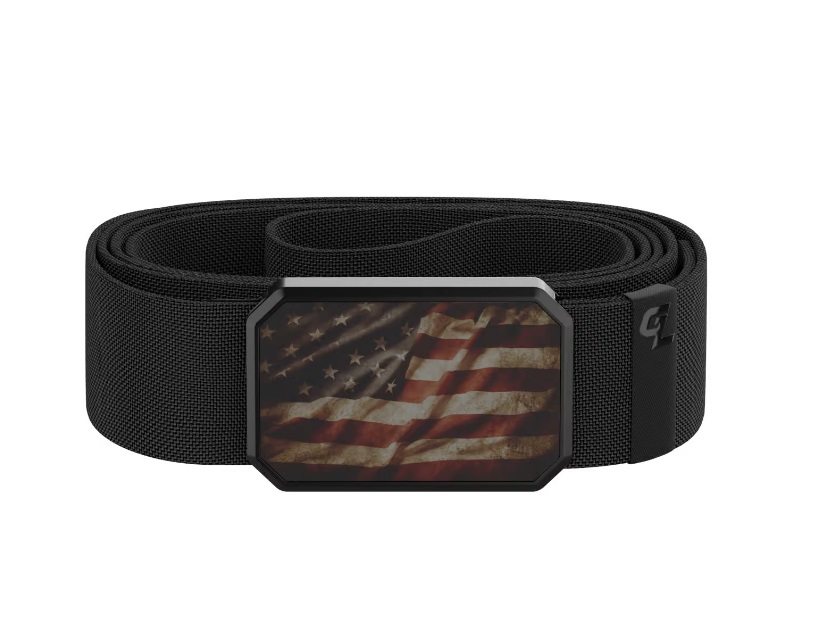 An inspiring belt that carries Old Glory which is a well-known nickname for the American Flag, in its buckle. Specifically designed to withstand more weight than a regular leather belt it is perfect for every army or police-force personnel.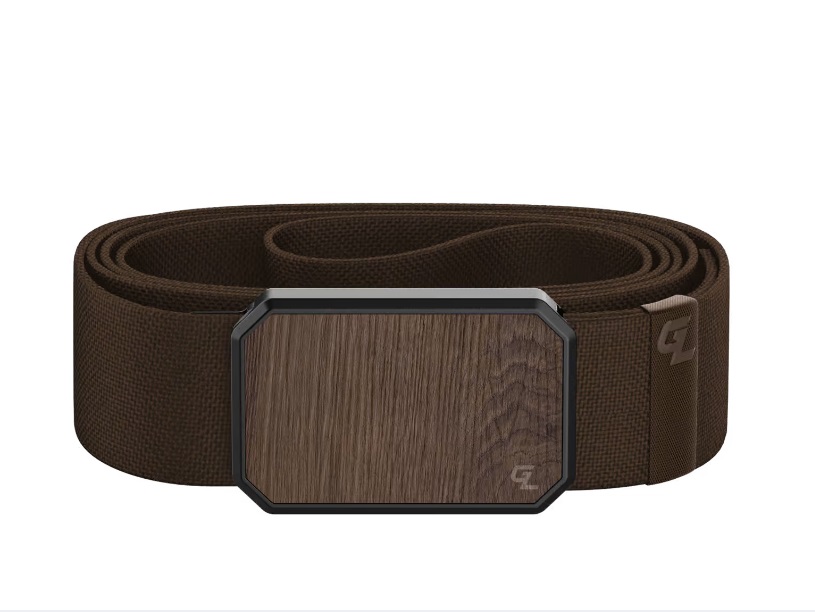 This classic Groove belt accessory is a must-have. Offering strength and durability while allowing mobility, this belt's lovely brown color can be matched with many of your outfits adding to your style.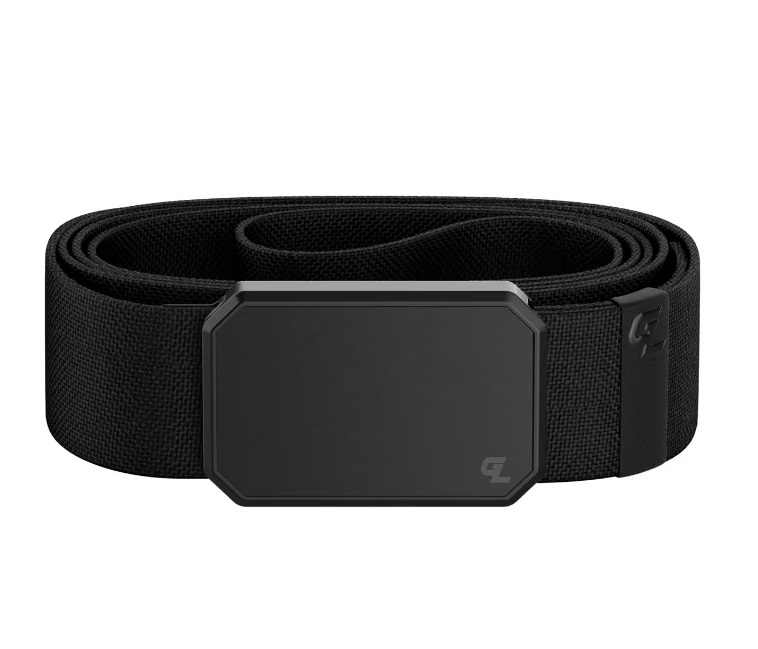 An all-time classic black belt featuring Groove belt technology. Ideal for any occasion and easily matched with all your clothes, this is the go-to option for an everyday sporty style.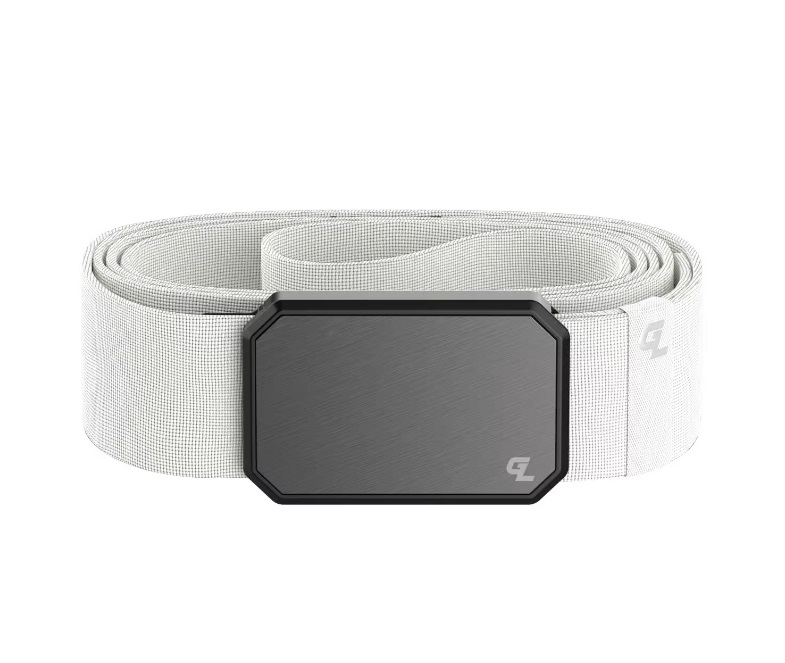 A new limited-edition Groove belt offers a unique combination of a white belt with a variety of buckle colors such as black, gun metal, light cherry, or walnut to choose from. With a high-strength aluminum alloy buckle and a stable latch from two neodymium magnets, this fashionable belt's stability is perfect for a lot of kilometers of distance.