There's one thing women constantly look for. A hair tie. It has already become a part of their fashion style. It also saves them from hot summer days. Having a hair tie is a part of hair maintenance. In the past few years, scrunchies have also dominated the market. You probably own a lot of hair ties. However, they suddenly disappear when you need them. There's only one answer to that and that is to have more hair ties. Here are 8 hair ties to add to your collection.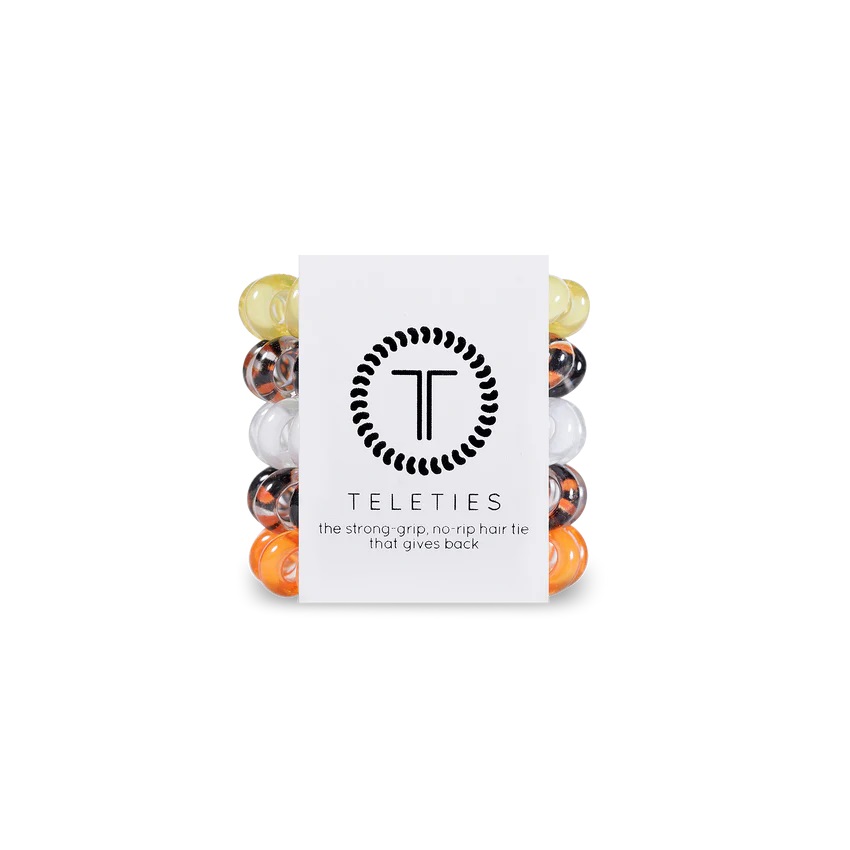 These are coil-type hair ties. It's a collection of five ties in different designs and colors. This will give you a hair tie for every mood and outfit style. Since the hair tie is smaller in size, this makes it perfect for locking your braids or for small girls with thin and short hair.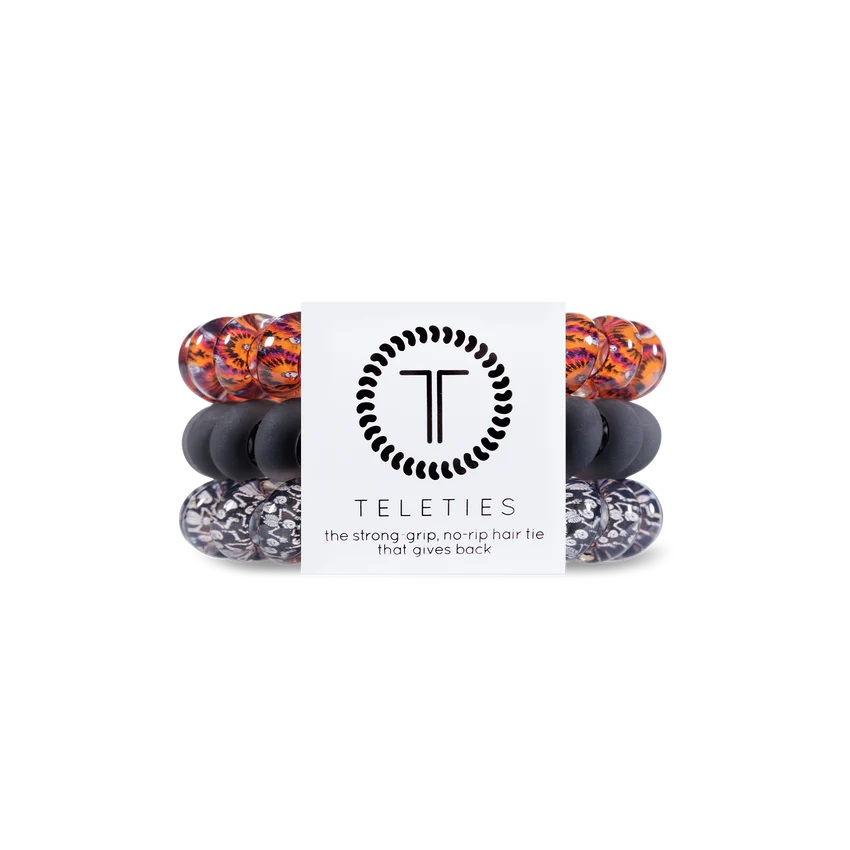 Just look at those stylish and rock hair ties! This is a set of three ties in different designs and colors. You've got an orange and black tie with prints of the skull on them. These are perfect indeed for Halloween. You also got a plain black tie for everyday wear.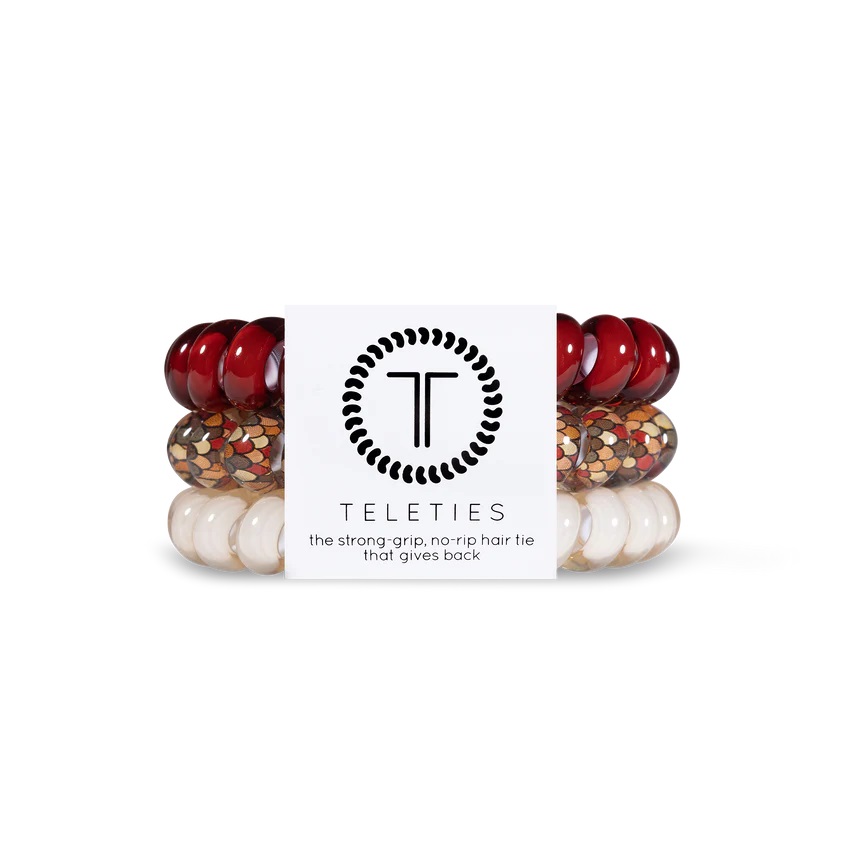 You'll love the bright and vibrant color of these ties. They can double as your bracelets. For sure, they'll go with any outfit you wear. They are also rock and stylish. For this set, you get a white and red tie. You also get a tie adorned with beautiful images.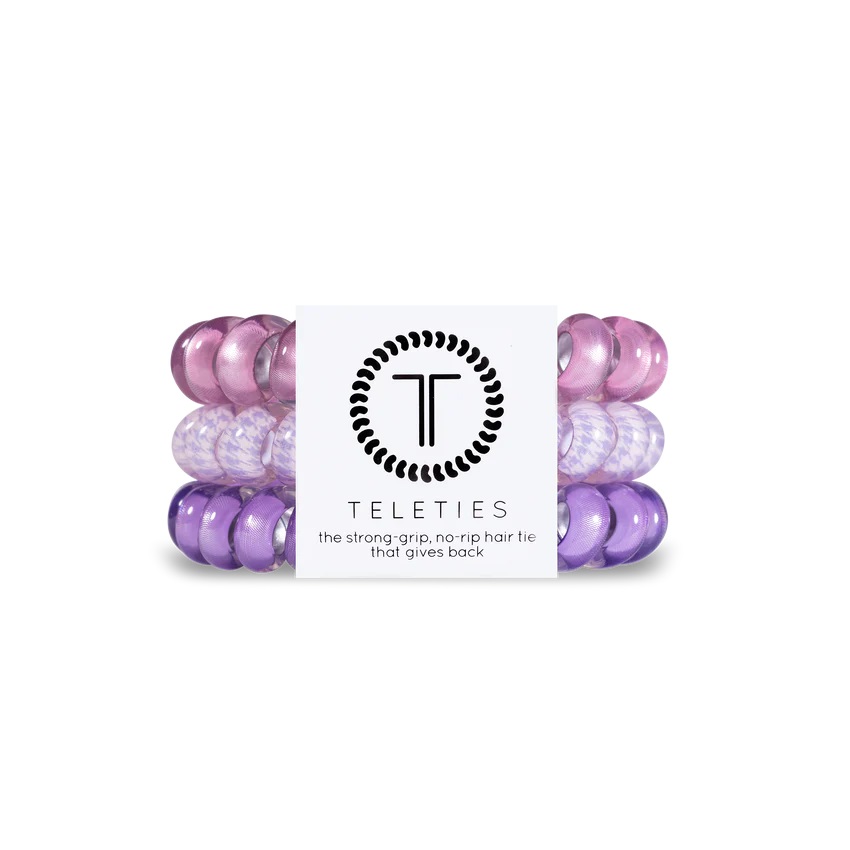 You can wear these when you feel girly and playful. This is also the best tie for little girls. They'll love the pop of colors. The ties are in the shades of pink and violet. These are also durable so they can withstand your daily demands for a hair tie.
These hair ties are the best ones for autumn. You know that maple symbolizes fall. The falling red and brown maple leaves are what we always look forward to. Match the mood of autumn with these ties. For sure, this will catch every girl's attention.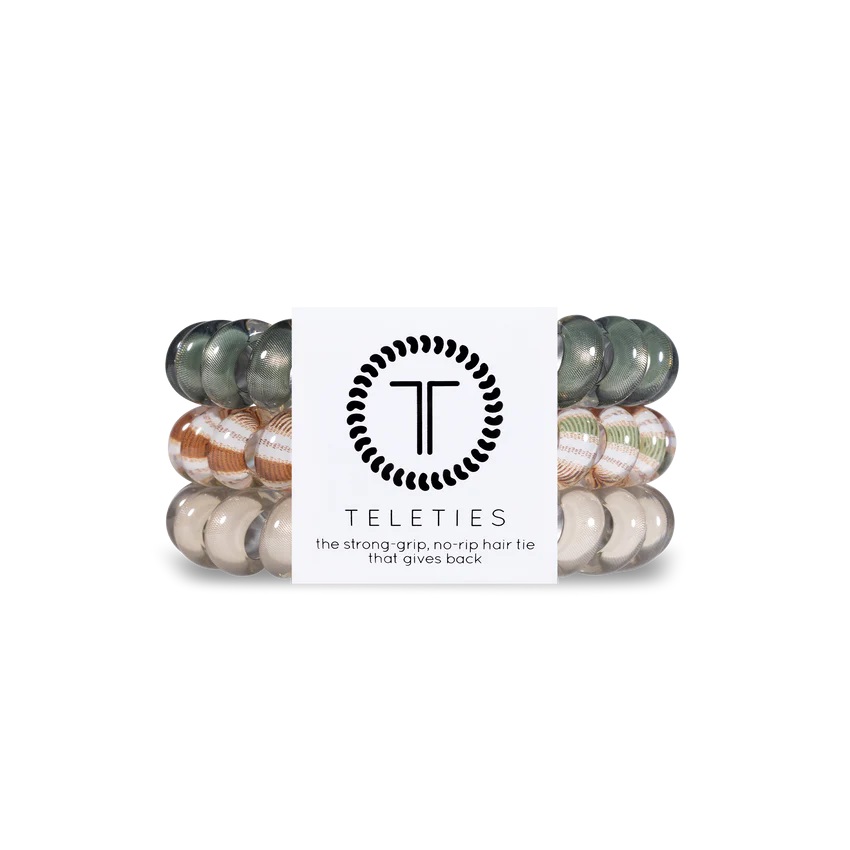 If there are hair ties that match the mood of autumn, there are hair ties that match the mood of spring. These green hair ties will give life to your black hair. They are pleasing to the eyes and the design is just stunning.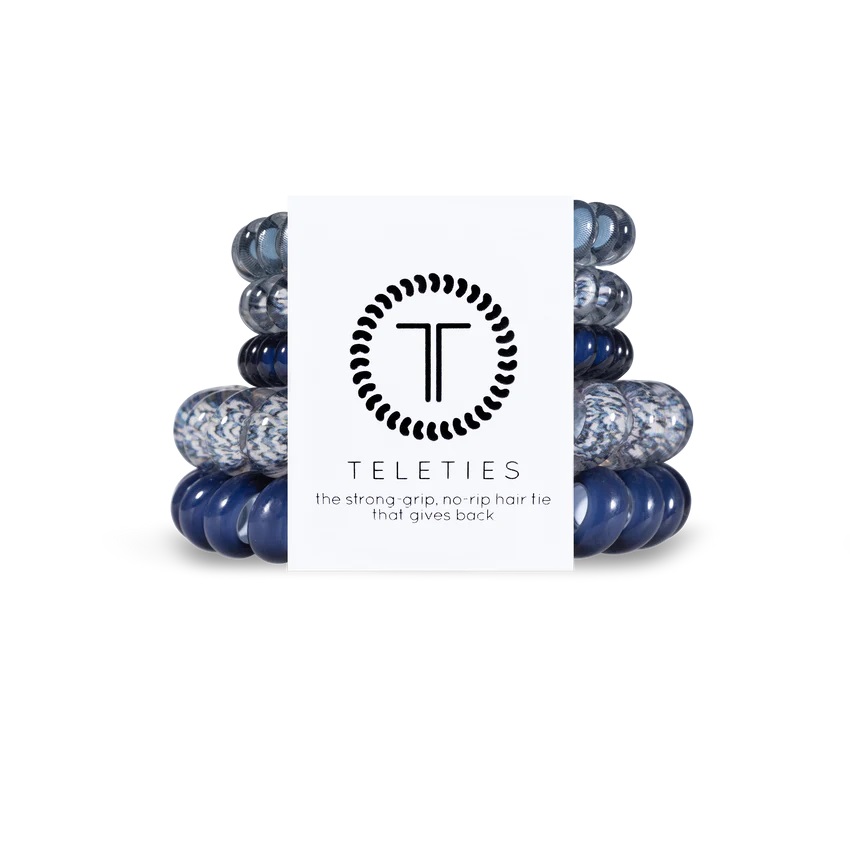 This set is a mix of hair ties in different sizes. You get small ones for a simple half ponytail. You also get bigger ones for a hair bun or full ponytail. These ties are in the color blue which is just refreshing to look at.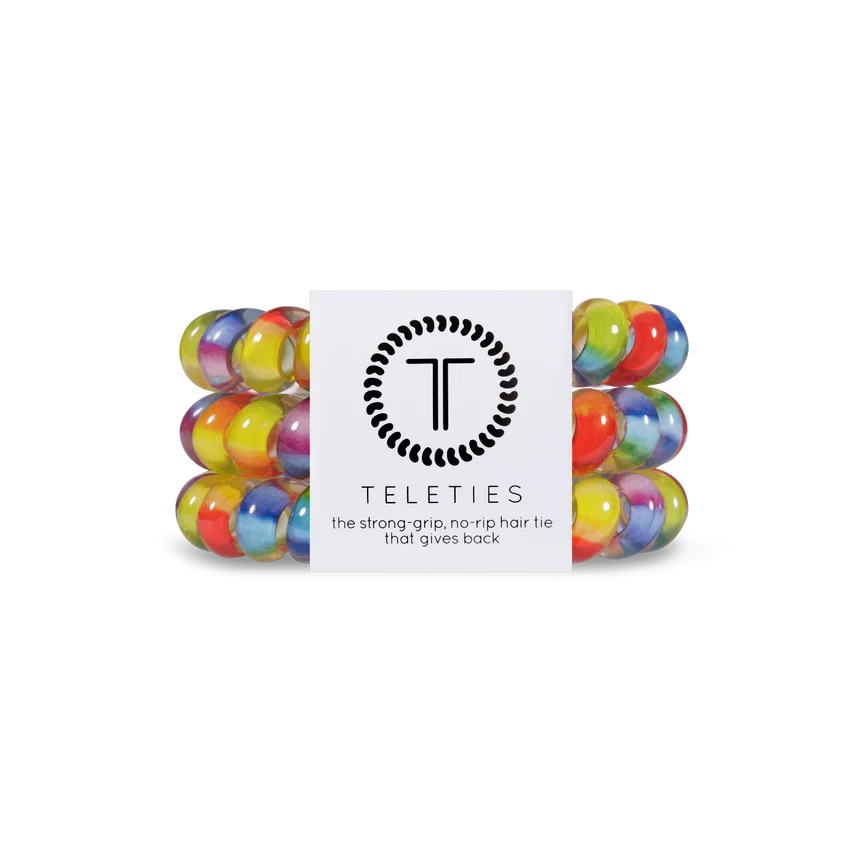 Celebrate inclusivity and differences with these rainbow-colored hair ties. You can wear this as a support to the LGBTQ community or if you are one these hair ties can let other people know that you are proud of yourself.