Pretty Little Liars is finally coming back with a new season on HBO Max! The only downside? It won't be airing until 2020. But if you're not busy binging the old seasons and catching up on the juicy Rosewood drama, now's your chance to get excited for what's to come. Pretty Little Liars ended its second season with Mona's death, the PLL family unraveling in a way only Pretty Little Liars can, and Aria starting her new life in Europe — while Emily returned to Rosewood. All in all, it was a wild ride. And we can't wait to see what's next.
It hasn't been announced precisely when Pretty Little Liars Season 7 will premiere. But it's coming to HBO Max in early 2020, so we'll probably be getting news about the premiere date soon. HBO Max is a streaming service doesn't mean you have to wait months for new episodes — it also airs on regular television.
There are a lot of questions to be answered in the next season of Pretty Little Liars, too. Who was A.D.? How did Mona know Radley so well? What's going on with Ali at that locked-down sanitarium? And what's going on with Aria in Paris?!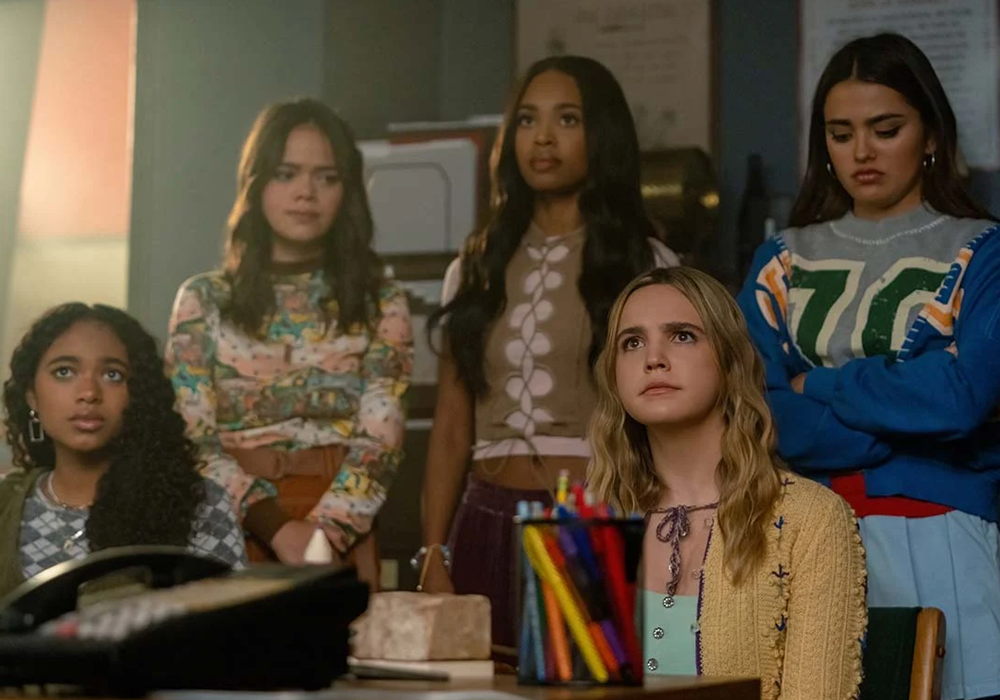 In the meantime, we'll be examining every new clue announced about Pretty Little Liars. We've got our eyes on all the little tidbits, like casting news, set photos, and rumors about the upcoming season, because nothing can get us more excited for Season 7 than a tiny glimpse at what's coming our way.
The premiere date. Pretty Little Liars is coming to HBO Max in early 2020. We haven't got an exact premiere date yet, but we'll be sure to update this article as soon as more details are announced.
Who's directing Pretty Little Liars Season 7? It's been revealed that Heather Mitchell, who has directed several episodes over the past few seasons of Pretty Little Liars, will be directing the premiere episode of Season 7. Mitchell is known for her work on shows like Suits, Hart Of Dixie, and Undeclared.
What's happening with Pretty Little Liars Season 7? We don't have any details about what's happening in Season 7 yet. But we'll be sure to update this article when more information is revealed. We know that it'll be coming to HBO Max in early 2020 — and that Heather Mitchell will direct the premiere episode.